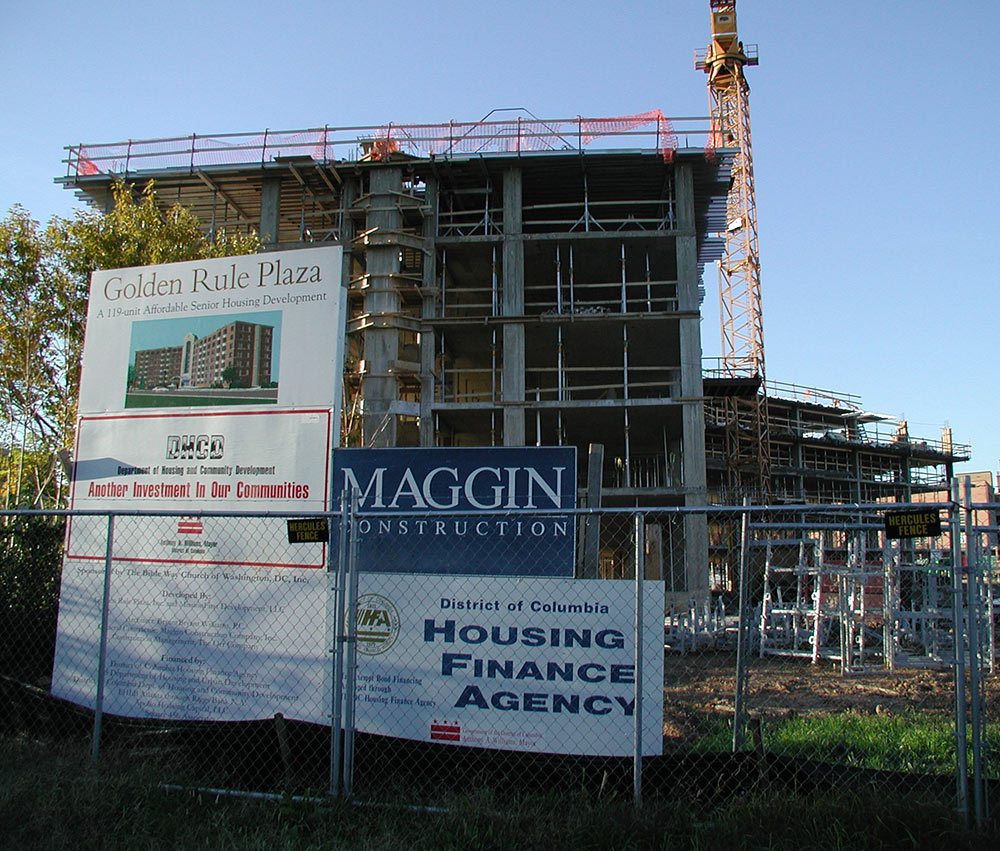 Over 40 Years of Construction Experience
Maggin Construction Company, Inc. tailors its services to the unique needs of our clients, establishing long-term relationships based on trust, confidence, and satisfaction. To maintain continuity, communication, and efficiency, we begin our construction process with the assignment of one of our senior managers to lead a team that will manage all aspects of the project, from initial planning to the final unveiling. Our staff has extensive experience working collaboratively with design-build projects to identify and solve potential problems during the planning stage, resulting in accurate budgets, schedules, and expectations. The depth of our experience is matched by our meticulous accounting standards and financial strength. Our wealth of experience and the active engagement of our principals allows us to provide the capability and resources of a large company while maintaining a small firm's personal responsiveness and client dedication. The result is a team able to consistently bring our clients' visions to life.
Contact Us
We're Committed to Green Building
Maggin Construction Company, Inc. is committed to green building. Sustainable construction practices are an important element to all projects and provide numerous benefits for both owners and occupants.
Construction Services we Offer:
Bid Packages & Vendor Selection